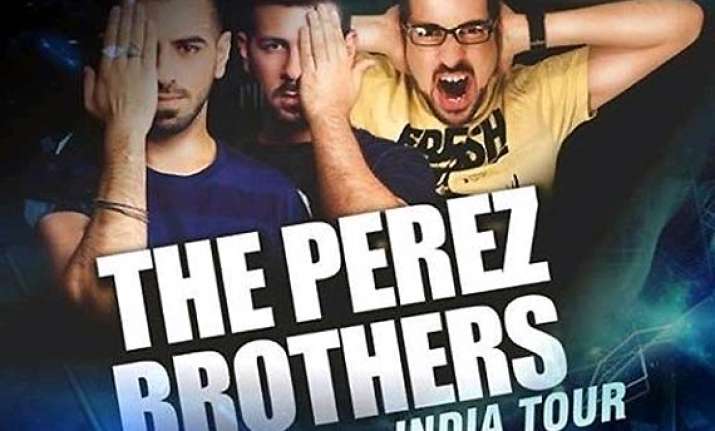 Mumbai: Perez Brothers Liav, Ziv and Moshe -- who introduced Israel to one of the finest music creations -- are set to perform together in India.
In a mission to bring Israel to every club in the world, their performance is scheduled at Club Alibii in Colaba here on May 24, said a statement. DJ Clement will open their show.
After making their country proud, the trio have been globe trotting and carving a niche for themselves in the global music arena. Some of their popular tracks are "Head Rush", "Take me home", "Where you wanna go" and "Bazooki".