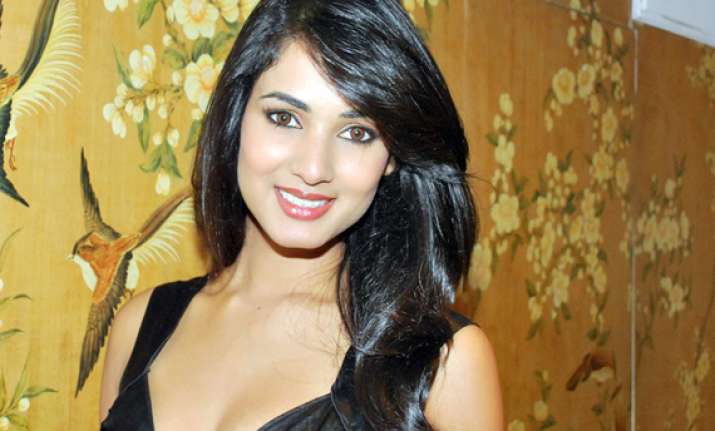 Mumbai, Feb 17: Actress Sonal Chauhan, who will soon be seen in "3G", says it is an unconventional horror film for Bollywood.
"'3G' is a horror film. But in Indian cinema, the horror films have been mostly about haunted mansions, spirits or black magic. '3G' offers you horror in a different way, something that I think the Indian audience will see for the first time on screen," the 27-year-old said here Friday at the launch of the film's first look.
"3G" revolves around a mobile phone, and the spooky events that take place after the movie's male protagonist, essayed by Neil Nitin Mukesh, buys it.
Releasing March 15, the movie is co-directed by Sheershak Anand and Shantanu Ray Chhibber.