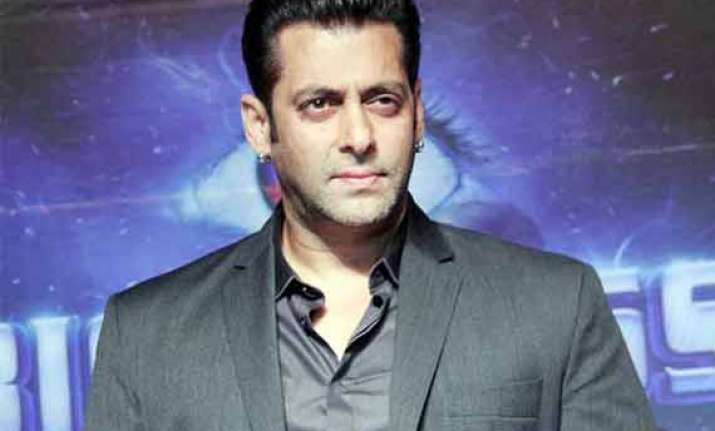 New Delhi: Salman Khan is among those celebrities whose presence soars up the TRP's of a channel to altogether a new level and his recent Bigg Boss stint says it loud. But surprisingly, there are no takers for his upcoming satirical TV show 'Paanch Ka Punch'.
'Paanch Ka Punch', not be mistaken as Aamir Khan's 'Satyamev Jayate', is a fun show with loads of humour alongside a strong social message in the end.
Earlier, the news had it that Colors, which has Salman Khan as their host for the controversial show Bigg Boss, agreed to telecast 'Paanch Ka Punch' on their channel but later they denied citing reason that it would be an overdose to the audience with the same host.
The producer of the show Siddharth Basu approached the channel with the concept and the name of the host but came back with disappointment.
Well, we think there couldn't be appropriate reason of denying the show being backed up by superstar Salman Khan. Some say that after the failure of 'Jai Ho' Dabangg Khan's charisma has deteriorated but we know that these small hiccups do come on the roads of a big star but that doesn't effect in a big way.