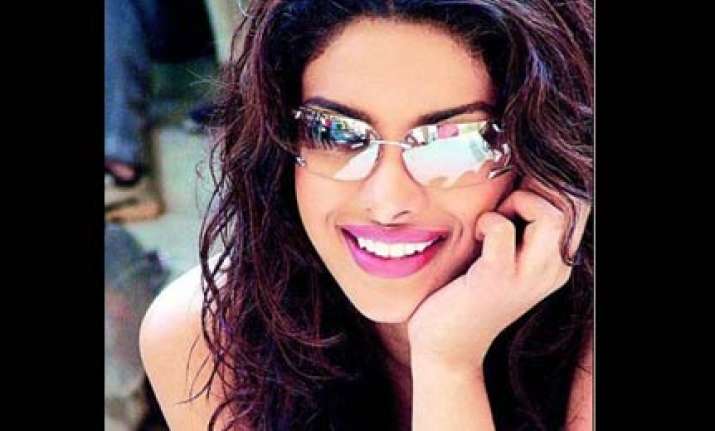 Kareena Kapoor is right now Number One, especially after the huge success of 3 Idiots, while Katrina Kaif too is also enjoying one big hit after another. Meanwhile Priyanka Chopra is fast picking up projects of repute, most recently being the sequel to Don and Vishal Bhardwaj's next.
Now who then is No.1 in Bollywood's list of female actors?  
Says Priyanka Chopra: "Actually I am not a very competitive person at all. I believe in my work speaking for myself… This entire talk of someone being a Number 1 or Number 5 doesn't bother me. What really matters is that over a period of time, has your work been appreciated or not? I want to connect myself to my work and I don't have any interest in the films of other people."  
Asked why she can be oblivious to what is happening in the industry, Pruiyanka's response was:  "Oh yes, I do catch on movies for sure. I mean Kareena was fantastic in 3 Idiots  while some other actors are also doing fantastic in the industry. However, eventually I am just concerned about my own career. I have no interest in other people's films", she says in a matter of fact tone, according to a media report.