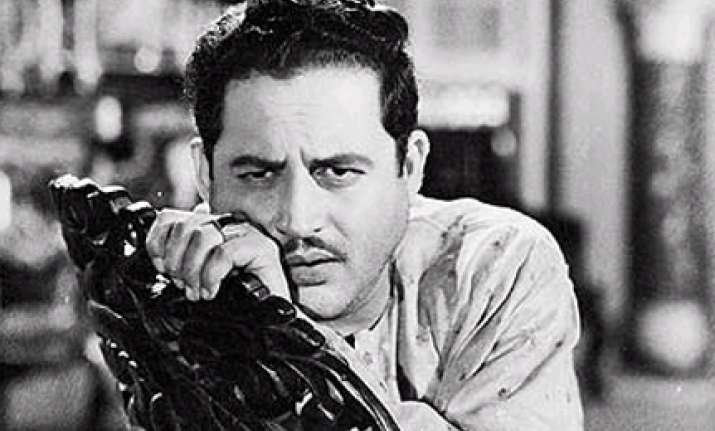 Guru Dutt, one of the greatest icons of Indian cinema is being remembered in New York with a film festival which offers a retrospective of his best works including 'Kaagaz Ke Phool', 'Pyaasa' and 'Sahib Bibi Aur Ghulam'. 
Eight films that cover Dutt's work as a director, writer, actor and producer will be screened at the Film Society of Lincoln Center till October 11. 
Speaking ahead of the screenings, the filmmaker's son Arun Dutt gave a rare glimpse into the professional and personal life of his father, noting that though his films were commercial successes, he did not receive his due acclaim from his peers and the media during his career. 
"He was not really recognised during his lifetime," Dutt said, in an interview on the New York Public Radio. 
"In the eighties when his films were shown in Europe and people began to talk about them, people back in India started seeing them more and today he is considered as a legend in Indian cinema," he added. 
The first film screened at the festival was the masterpiece 'Pyaasa', featuring Dutt opposite his protege and rumoured lover, Waheeda Rehman, depicting the relationship between a struggling poet and his muse. 
The film is included in the Time magazine's 100 best films of all times along with 'Kaagaz Ke Phool', which was the first film in India to be shot in Cinema Scope. PTI