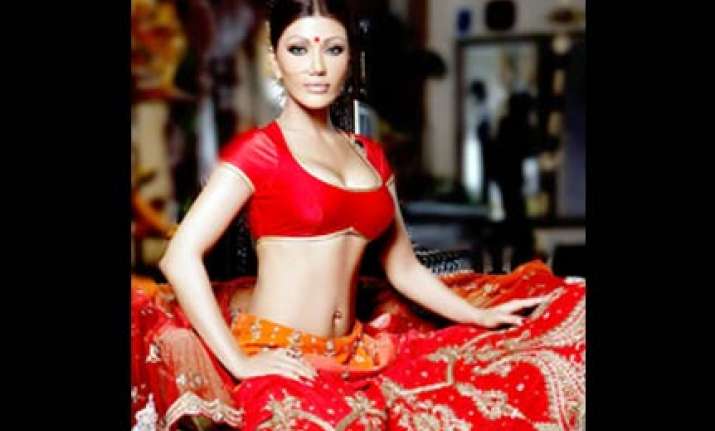 Bong beauty Koyna Mitra has got a milkshake named after her in New York. The drink will be launched in the US on India's Independence Day, says a report.
Koyna has thus joined the ranks of Hollywood hotties Pamela Anderson, Lindsay Lohan and Miley Cyrus by getting a milkshake named after her. The actress will unveil the drink in the US on August 15. 
The milkshake will be called Koyna Power Shake and will have kiwifruit, grapes and vanilla as the main ingredients.
Apart from launching the shake, Koyna will perform with R&B singer Omarion.
Paresh Shah, who is part of the enterprise that has roped in the actress, said, "I found Koyna super confident and extremely fit."  
He added, "She's a very powerful individual and knows what she wants. Thus, we have named it the Koyna Power Shake."