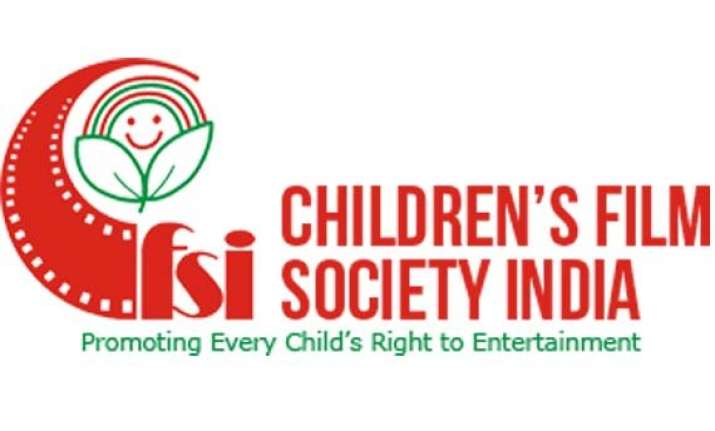 New Delhi: The capital will host a National Children Film Festival (NCFF) Nov 14-16, coinciding with Children's Day. Seemaa Desai's "Pappu Ki Pugdundi" will open the extravaganza, the theme for which is 'Swachhta'.
To be organised by Children's Film Society India (CFSI), which has been engaged in providing value-based entertainment to children through films over the years, the fest will now happen every alternate year, just like the International Children's Film Festival, said a statement Tuesday.
The fest will be held at the Siri Fort Auditorium, and the opening ceremony will be followed by the premiere of "Pappu Ki Pugdundi"," CFSI's newest film. Extensively shot in Himachal Pradesh, it stars Hardik Khanna as Pappu, Atul Parchure as Genie and Amitabh Bhattacharya and Jaswinder Gardner as Pappu's parents.
The opening events would have cultural programmes by children and a performance by Shiamak Davar's troupe on the theme of 'Swachhta' or cleanliness, which is being widely promoted by Prime Minister Narendra Modi.
Entry for the film's screenings will be free. However, the entry for children will be regulated through the educational institutions on a first come first serve basis.
During the NCFF, select children's films will be screened, providing an opportunity to the children of Delhi to experience some qualitative and purposeful films.
Plans are also in place for film workshops to get kids acquainted with the basics of filmmaking. These workshops will be conducted by experts from the film institutes for a group of talented and deserving children between the age group of five to 16 years.