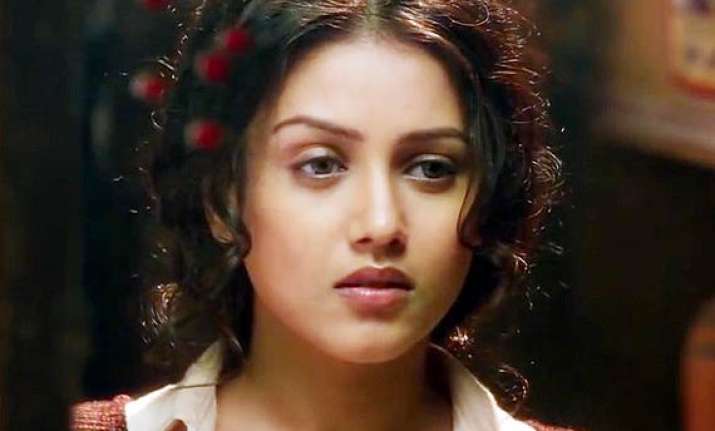 Mumbai, Actress Mishti, whose debut in "Kaanchi" received a lukewarm response, says she feels she has grown and matured thanks to the one weekend when the Subhash Ghai film hit the screens.
"Kaanchi" released April 25. Now that Mishti is said to be doing another film with Ghai and this time starring
Salman Khan
, she says all the flak has made her stronger and wiser. 
Says the spirited Bengali girl: "It is said what can't break you, makes you stronger. These last few days have matured me. It's amazing how one weekend can change one's entire life. Today I feel stronger than I did earlier. I think I've grown up."