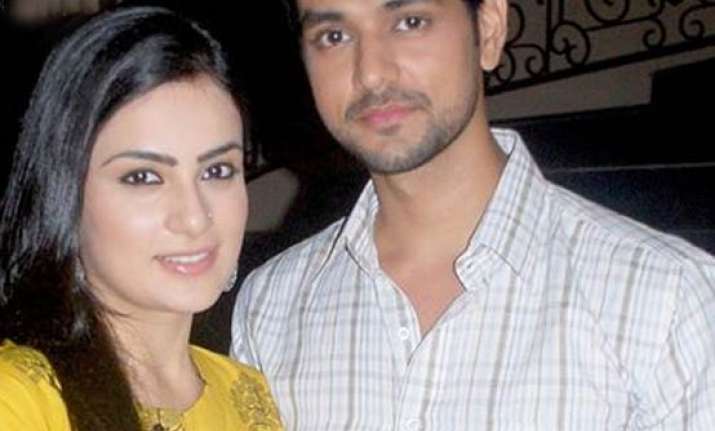 Mumbai: In the upcoming episodes you'll see Ranveer giving out dancing tips to Ishani.
Colors TV's show "Meri Aashiqui Tum Se Hi", is focusing on a party track these days.
In the party scene you'll see Ishani and Chirag dancing together. Ranveer has already taught some dance moves to Ishaani but still she is feeling awkward.
How will she manage to dance in the party? Find out here.
"Meri Aashiqui Tum Se Hi" is about Ranveer's one-sided and unspoken love with Ishani. It airs at 10.00 pm Mon-Fri.