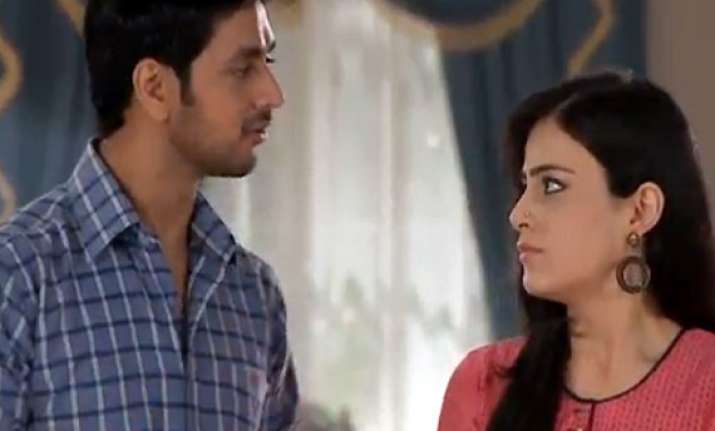 Mumbai: With Ishaani dreaming to continue her pursuit for studying in America, Ranveer builds up a plan for her.
Both decide to fool Ishaani's family into thinking that she is taking Chiraag's help for her GMAT prepartions in order to spend some time with him and getting to know him better.
While they trick Chiraag into teaching Ishaani for her GMAT's.
In the show "Meri Aashiqui Tum Se Hi", the audience will get to see a fire accident in which Ishaani would get trapped.
The fire will break in the store room when Ishaani will be inside and some one would lock the room unknowingly.
As always this also Ranveer will rescue his best friend and love.
But in all this will their plan get foiled, or will Chiraag or Ishaani's family get to know of the whole truth. Keep watching 'Meri Ashiqui Tum Se Hi' on Colors Mon-Fri 10:00 pm.