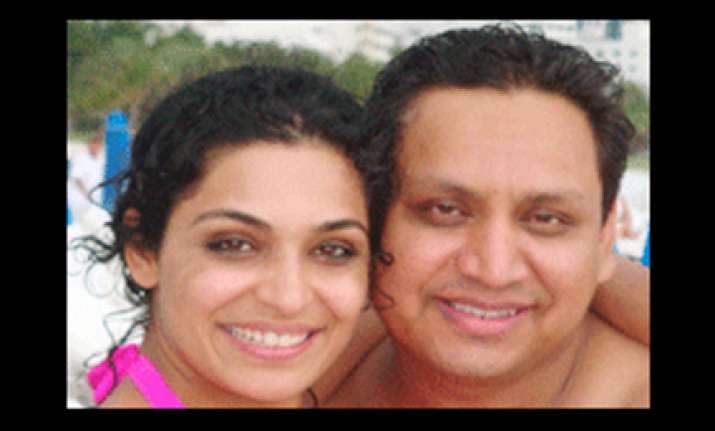 Bollywood actress Meera has made peace with her husband Atiqur Rehman, says a report in Pak media.
According to sources, Meera and her husband Atiqur Rehman signed the patch up deed in front of the investigation officer at a police station in Lahore on Friday.
As per the deal both the parties will withdraw all criminal cases they had filed against each other. 
Meera placed her thumb impression on the peace deed on Atiqur Rehman's  insistence.
Meera said, "We will settle the issue with mutual understanding", when Atiqur Rehman demanded her to give him back the possession of his bungalow.
A civil case regarding the possession of the bungalow is still pending in court. However the deed on withdrawal of criminal cases will be presented in the court on Saturday.