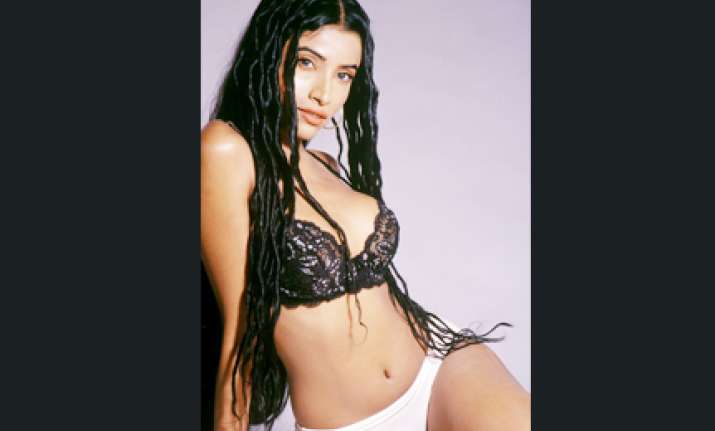 Hardly had the furore over Bollywood star Bipasha Basu being groped at  a Durga puja pandal in Mumbai died down, news came in about a man pawing Bollywood model-turned actress Maushma Udeshi on a flight from Delhi to Mumbai, reports Mumbai Mirror. 
The man, later identified as one Khan Mehfooz, caressed Maushmi's shoulder during the flight. 
Maushmi told Mumbai Mirror, "This man who was sitting behind me caressed my shoulder and started making lusty noises. It became very embarrassing." 
When Maushmi fidgeted and tried to change the manner in which she was sitting, Khan grabbed her by the shoulder. Unable to take it any longer, Maushmi got up and slapped him hard.  Maushmi then realised and was shocked that he was the same man who had tried to push her twice when they were in a queue to board the flight. 
Says Maushmi: 'The whole thing became uglier when I saw that he had two friends sitting beside him, and they started laughing when I got up to face him. I thought such incidents were common in buses and trains, but flight mein bhi aisa hota hai' How can a guy get so lusty and be disgusting in public' He was a desperate, slimy b*****d."
Khan was made to change his seat after Maushmi made a noise. She says, "The in-flight crew was very supportive. He initially denied that he touched me, but they fired him and called the security as we landed in Mumbai. Nobody was allowed to leave the plane till he was handed over to security. At this point, he suddenly fell at my feet and begged for forgiveness. He was detained at the airport and they asked me if I wanted to file a police complaint. But I chose not to get into more jhamela." 
The airline confirmed the incident.