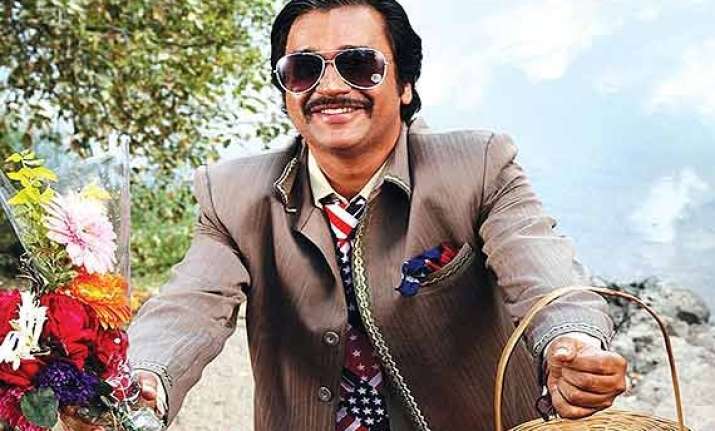 Mumbai: Manu Rishi has played small roles in Yash Raj Films' projects like "Band Baaja Baraat" and "Saathiya", but he wants a "big commercial break".
The actor currently busy promoting his forthcoming film "Ekkees Toppon Ki Salaami" is waiting for his big break from big banners and admits that so far he has been approached for just cameos in biggies.
"I have always been approached for small budget films. I don't know why, but I have never been approached by any big banners. As an actor, I have done all kinds of roles, but I think I am being typecast with small budget films," Manu told IANS.
"I am waiting for my big commercial break. I have only been offered for cameos in big budget films. I want to work with well known filmmakers," added the actor, known for films like "Mithya" and "Mixed Doubles".
Manu also plans to turn director soon.
"I have three scripts ready and I am in talks with a few producers. If things work out, I will direct soon. I always wanted to direct films. It is my passion," he said.