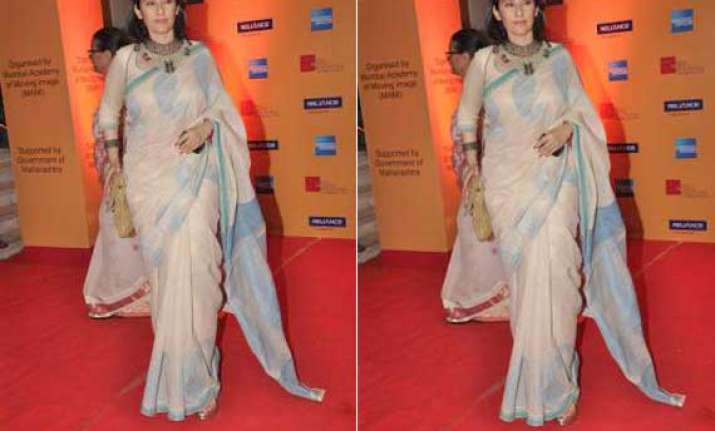 Mumbai,Dec 22:Actress Manisha Koirala, who was recently diagnosed with ovarian cancer, underwent a successful surgery in New York. She has been discharged from the hospital and is stable, said her manager.
"Manisha's condition is stable now. Post the surgery, she has been discharged and is back to the hotel. She got discharged on Dec 18," Subroto Ghosh, Manisha's manager, told IANS.
"She is very brave and extremely strong. She has taken things very positively," he added.
Manisha, 42, underwent surgery on December 10.
Asked him how long she will stay in New York, Ghosh said: "She will be there for at least three more months. Now her treatment is going on and she is responding well. Her parents are with her."
Manisha was first admitted to Mumbai's Jaslok Hospital on November 28 after she reportedly fell unconscious. However, the reason behind her illness was not made clear.
Later, it was reported that she flew to the US for cancer treatment.
She debuted in Bollywood with 1991 hit movie Saudagar and later featured in films like 1942 A Love Story, Bombay, Dil Se and Lajja.