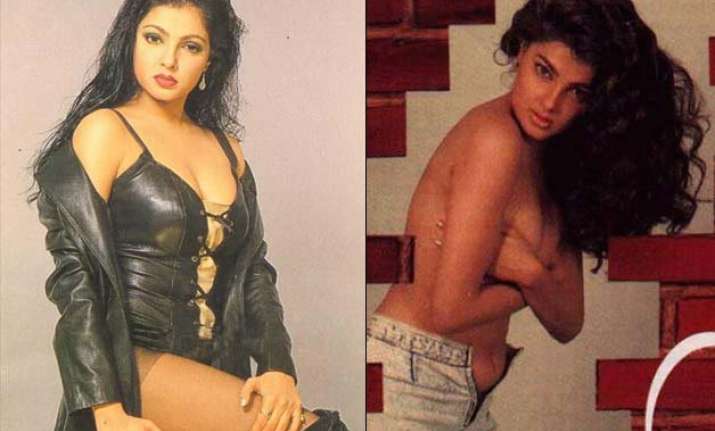 New Delhi: Mamta Kulkarani- as the name appears the pictures from her classic seductive flicks start making rounds in our minds. There isn't any doubt that the actress was one of the sex bombs in Bollywood and her sensuality was enough to bring men down on their knees.
The Bollywood temptress who broke many hearts by leaving her Bollywood career abruptly has turned 43.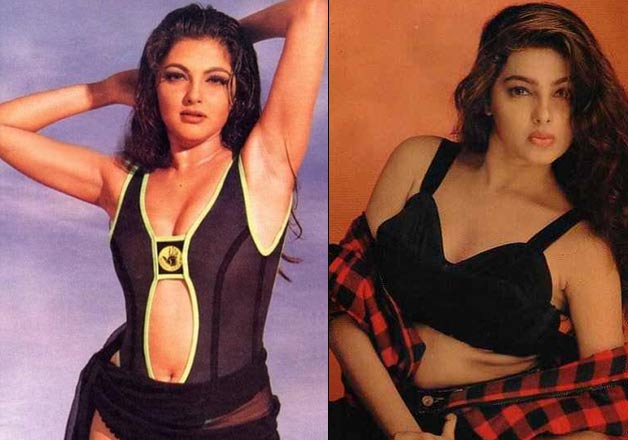 Mamta Kulkarni started her filmi career with Tamil film 'Nanbargal' directed by Shoba Chandrasekar. Later in 1992, Mamta worked in her maiden Bollywood film - Tiranga. In the year 1993 she starred in 'Aashiq Awara', which helped her in winning  Filmfare Lux New Face Award.