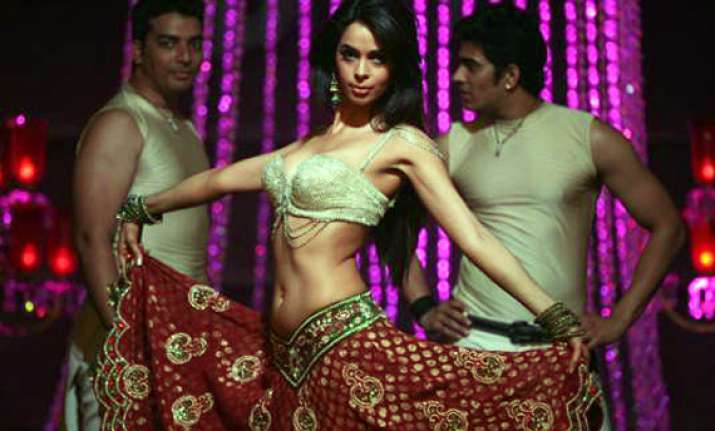 Mumbai, Jan 26: Bollywood hottie Mallika Sherawat will be playig the role of a bar dancer in a film based on the subject of dance bars. Sachiin Joshi will be doing the role of a whimsical cop, who becomes Mallika's love interest, says a media report.

Sachiin Joshi was  part of the slick action thriller Azaan last year.

Directed by Ankush Bhatt (of Bhindi Bazar fame last year),the USP of the film that kickstarts in March is its thrilling moments.

"The audience will keep guessing whether the cop is a positive character or a negative one", says Sachiin.

"In Azaan,my character was very subtle; here I will have diverse interests. He is romantic, flamboyant, efficient,"  he adds.

In his other film, titled I'm Charles, directed by Soham Shah (which goes on floor in August), Sachiin plays an international conman journeying from the age of 15 to 50.

"We may pick up a few elements from Charles Sobhraj's journey, but it is not about his life", says Sachiin, who is likely to romance 16 actresses in the film, out of which nine will be from Bollywood.