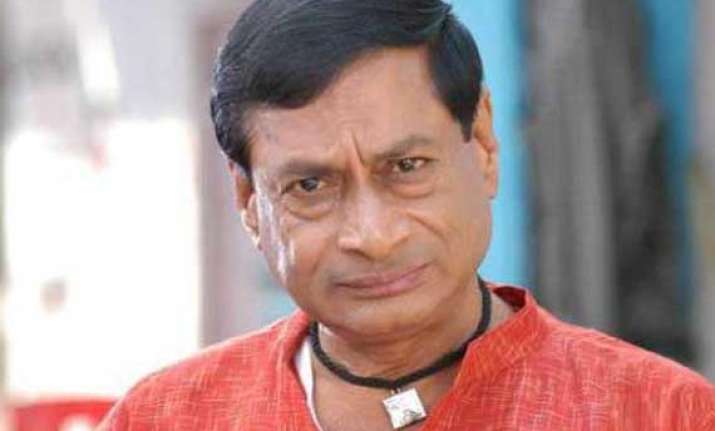 Chennai: Ace Telugu comedian M.S. Narayana, who will soon be seen playing the lead in spoof-comedy "Crazywala" - about Aam Aadmi Party, has another film titled "Nawab Basha" in a lead role lined up for release.
He will be seen playing the title character of Nawab in "Nawab Basha".
"I keep getting offers to play lead roles every now and then, but I'm very choosy about the scripts. Of course, all my films are high on comedy, but I ensure there's something for the audience to take back home," Narayana told IANS
"If 'Crazywala' is about the state of politics in our country, 'Nawab Basha' is about how money controls most of our lives. Most of our lives are dictated by money and when we lose or gain some, we change so much as an individual. This is what we have tried to show in the film," he added.
Narayana says that irrespective of the role being offered to him, he would always like to entertain audiences.
"It doesn't matter if I'm playing a lead role or that of a comedian; I want my audience to have entertainment worth their money. People wonder why I sometimes do silly roles, but it's for these roles that audiences laughed the most," he said.
Directed by Rajesh Putra, "Nawab Basha" also features Rahul, Varun and Nagma in important roles.