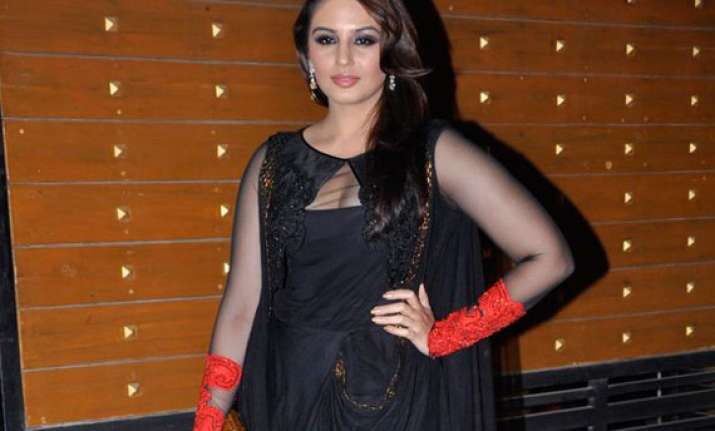 Mumbai, Feb 23: Huma Qureshi, who was in Allahabad recently with the cast of "Ek Thi Daayan" and producer Ekta Kapoor, says it was a casual visit, not a promotional visit.
"We went to Kumbh just as a visit. The promotion will start soon and I am excited about it," Huma said at an event here Friday.
Talking about the film, Huma said: "'Ek Thi Daayan' is a supernatural film. Vishal Bharwaj and Ekta have got together for the first time for a film. I wouldn't like to talk much about it as it is a thriller, so you should wait for the film to release."
The movie also features Emraan Hashmi, Kalki Koechlin and Konkona Sen Sharma. Directed by Kannan Iyer, it will release April 18.