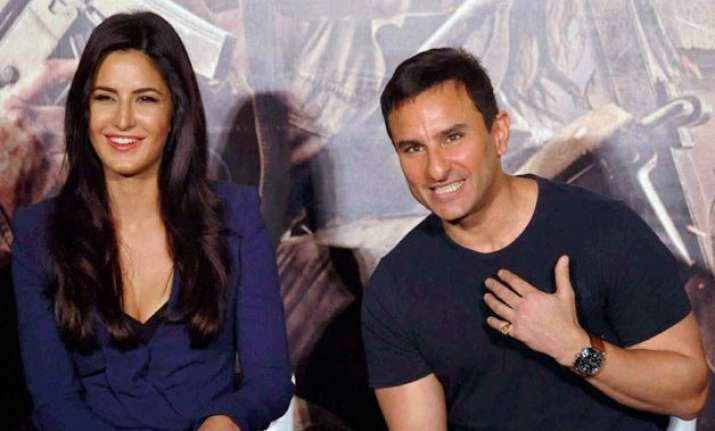 Mumbai: Bollywood actress Katrina Kaif has denied reports that she is getting engaged to actor Ranbir Kapoor, saying there is time for marriage.
There were reports that 32-year-old actress and Ranbir got engaged on July 16, which was Katrina's birthday.
"I am glad you asked this question. I am not engaged. You guys are sweet you seem to want me to get married. But there are no such plans now...so please bear me for not being married for sometime," Katrina told reporters here at the trailer launch of "Phantom".
In Phantom Katrina Kaif will be sharing screen space with Saif Ali Khan.
Ranbir and Katrina have never confirmed their relationship.
With inputs from PTI