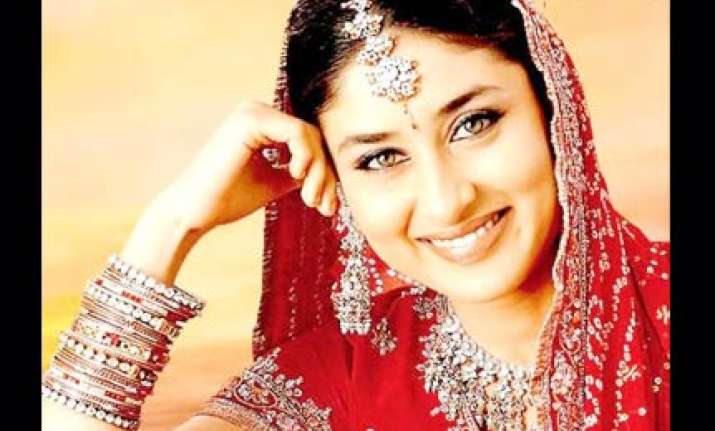 Kareena Kapoor's dream of playing Madhubala is over because of cousin Ranbir Kapoor.
In the Kishore Kumar biopic Kareena Kapoor had apparently been cast to play Madhubala.
But now since Ranbir is playing the singer-actor-filmmaker Kishore Kumar, Kareena cannot be paired romantically with her cousin.
The producers, UTV, and the director, Anurag Basu has begun to brainstorm over whom to cast opposite Ranbir.