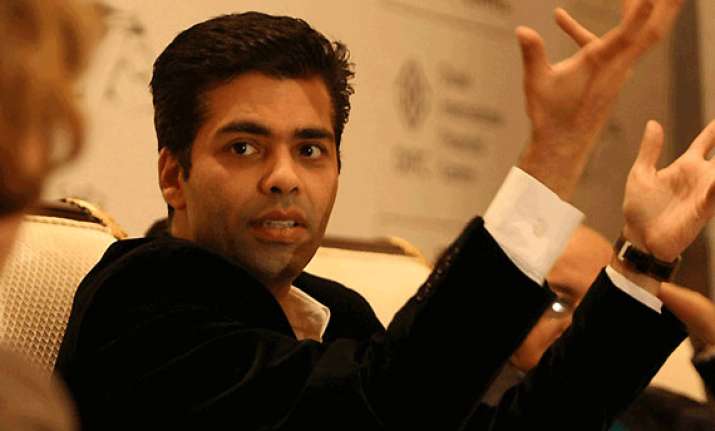 Ever since the news of an actor being slapped by guard at KJo's birthday party gone viral, twitter is buzzing with tweets.
Both the parties were approached a leading publication to confirm the incident but none have responded leading to rumours rising up the hill.
But now it seems, the host that night birthday boy
Karan Johar
has himself come out in open and denied the incident on twitter.
We had earlier told you how Bobby Deol was allegedly slapped by a bar guard who refused to give Bobby a drink which led to an altercation between the two.
Moments ago, refuting the piece of information Karan Johar tweeted his distress on reports of Bobby Deol slap-gate controversy, in his tweet he mentioned:
Karan Johar:
Ridiculously Untrue Reportage about Bobby Deol at my party....he had a fun time as did all of us and NONE of what is written is true!!!