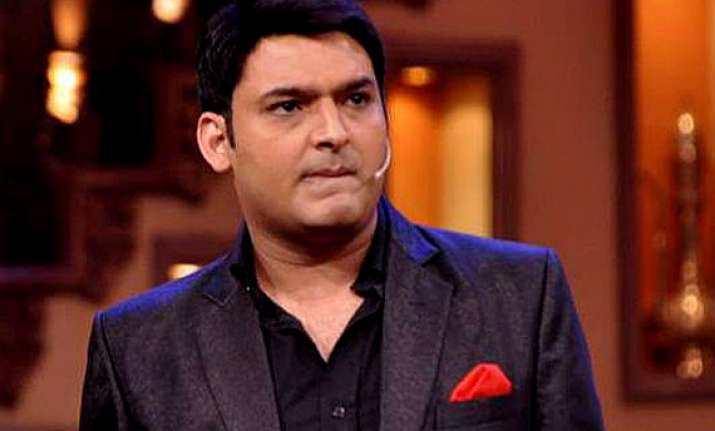 The popular Indian household name, Kapil Sharma, has once again found himself in trouble. As they say that humour should never cross its line, it seems that Kapil has gone beyond this time, atleast according to a few women activists.
If reports are to be believed, Kapil made a few gags on pregnant ladies on his famous comedy show, Comedy Nights with Kapil. Considering this objectionable, some women institutes in Maharashtra have lodged complaint against the comedian-producer, in Women High Commission.
The issue is being investigated, confirmed the chairman of Women Commission, Sushi Shah. According to the source, a legal notice will soon be issued to Kapil after the completion of all other formalities.
It's not that long when the controversy of Kapil and 'Gutthhi' aka Sunil Grover took on the plunge. And before that too, the comedian was in limelight due to the fire that caught the set of his show, Comedy Nights with Kapil