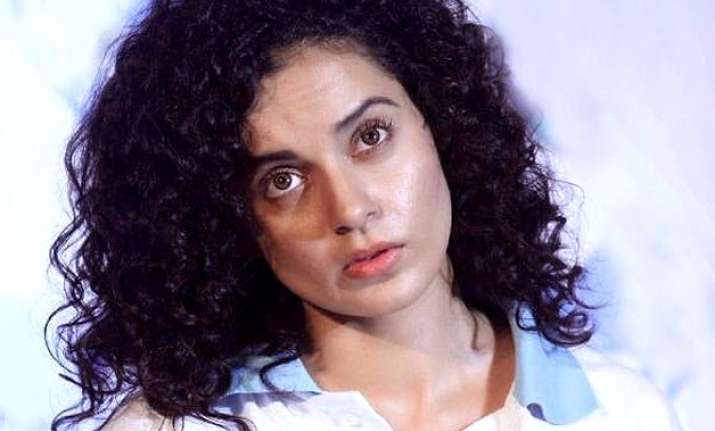 Kangana Ranaut gives bold and shocking reply to turn down fairness product endorsement
New Delhi:
Kangana Ranaut is the definite queen of Bollywood. Not only his on screen performances, but her off screen tactics too shell a lot of courage that this divas has got.
After tearing a journalist apart over an illogical question, the lady has done it once again to show what kind of power woman she is.
Kangana Ranaut has turned down a fairness product endorsement. And while several other divas too made it a point to not to promote something that seeds ill will in society, Kangana has gone a step ahead.
Expressing her stance over the offer, the bold Bollywood actress said that she values the fact that she has got a sense of responsibility as a celebrity.
"Ever since I was a kid, I have never understood the concept of fairness. Especially, in such a case, as a celebrity, what kind of example would I be setting for younger people? I have no regrets about turning this offer down. As a public figure, I have responsibilities. My sister (Rangoli Ranaut) is dusky, yet beautiful. If I go ahead and be a part of this campaign, then, in a way, I would be insulting her. If I can't do that to my sister, then how can I do it to an entire nation?"
Well, a straight prominent dialogue from one of the best selling novels can be fitted aptly here. "Fair point well made"...yeah!