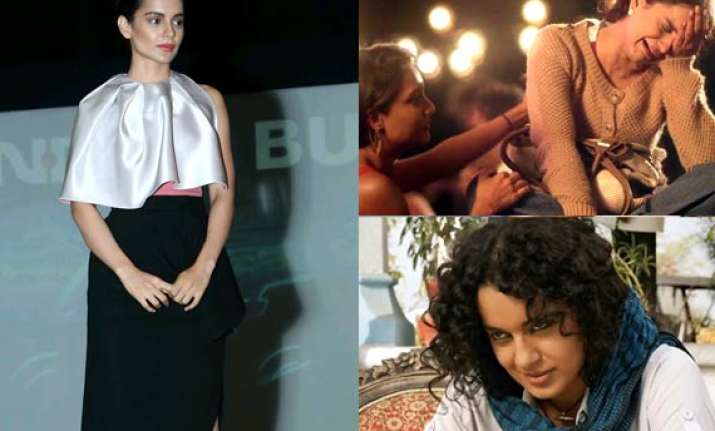 Her performance in her latest movies like "Queen" and "Revolver Rani" has earned Kangana Ranaut the epithet of being Bollywood's 'rani'.
She says she has been receiving respect and acknowledgment for her work like never before.
"I feel like this is a beautiful time of my life. I've never been respected or treated the way I am right now...the way people have really acknowledged what I do. It is nice," Kangana told IANS here.
Coming from Himachal Pradesh and with no film background, Kangana has made a niche for herself in Bollywood where star kids almost rule the roost.