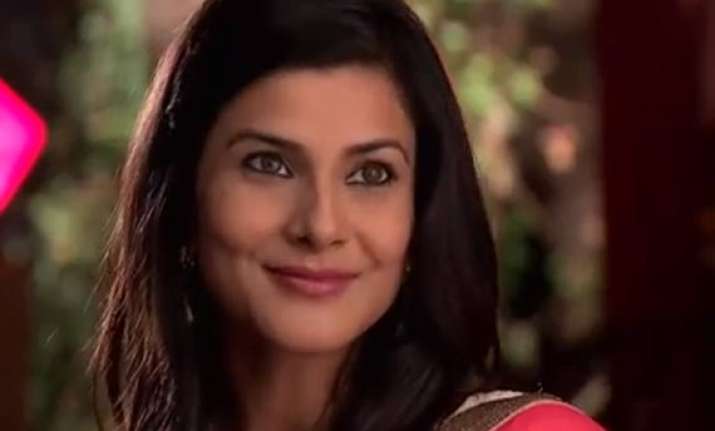 Mumbai: Sony TV's popular show "Kehta Hai Dil Jee Le Zara" is showcasing an interesting track to audience.
As you must have seen that Dhruv's mother and brother has caught Suparna red handed while she was creating misunderstandings in the family. After this now Suparna is trying to take revenge from Saachi. So, she has made another plan to harm Saachi.
Saachi is 6 week pregnant while Suparna has changed the reports and has shown it to the family. According to the manipulated report Saachi can never become a mother.