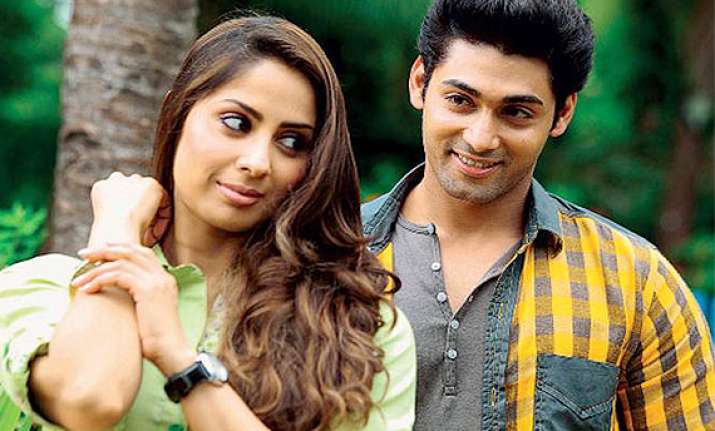 Mumbai: In Sony TV's show "Kehta Hai Dil Jee Le Zara ", Saachi is six- week pregnant and unaware about her pregnancy slips off from the stairs.
It definitely would be Suprna's next plan to hurt Saachi. Now it has to be seen if Suparna's plan would backfire or Saachi will suffer a miscarriage.
"Jee Le Zara" shows Saachi and Dhruv's romantic story and it airs Mon-Thus at9.30pm.