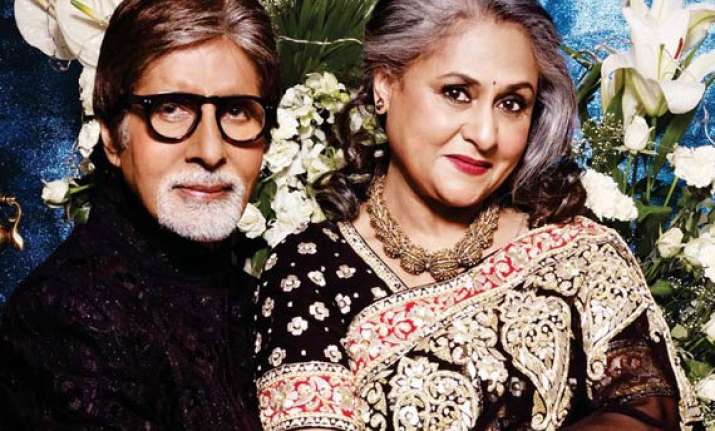 Dubai is always in season for many Bollywood celebrities to have fun.
Recently Sussanne Roshan and Gauri Khan visited Dubai to launch their real estate business venture and now Jaya Bachchan will be celebrating her birthday in Dubai. 'Bhootnath Returns' red carpet premiere is scheduled on April 9 in Dubai. S
ince Amitabh Bachchan will be in town, his wife Jaya will accompany him. Jaya's birthday falls on the same day so the couple will be celebrating the occasion in Dubai itself.
It is not yet confirmed whether Abhishek and Aishwarya will join them but a special surprise is in the store for Mrs Bachchan.
Recently Priya Runchal joined her husband John Abraham while he was shooting for his upcoming movie 'Welcome Back' in Dubai. On the other hand Shiney Ahuja's family also spent some quality time with him in Dubai.
It seems that Dubai has become the most attractive place for B-town celebrities for taking a little time from their busy life.