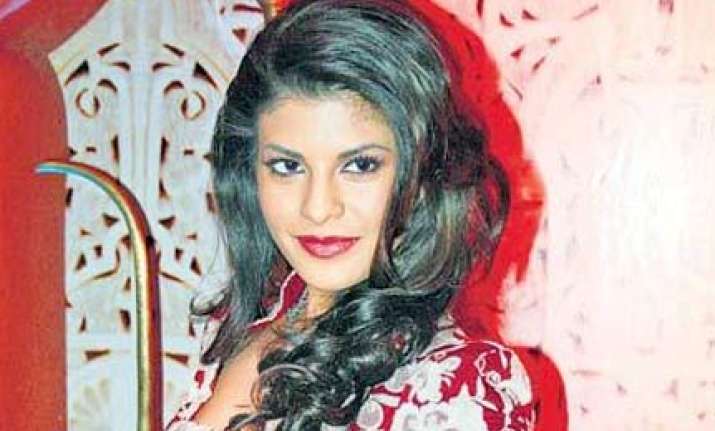 After Katrina Kaif, it's Sri Lankan beauty Jacqueline Fernandes who's bearing the brunt of the summer heat. 
The actress was in Kanpur along with director Milap Zhaveri and co-star Riteish Deshmukh promoting her upcoming release Jaane Kahan Se Aayi Hai when she fainted of exhaustion and heat.
Milap, who accompanied Jacqueline says, "It was a very hectic trip. We went straight from Lucknow airport by car to Kanpur. There were so many people to meet and greet Jackie and Ritiesh that they did not have any time to eat or drink anything. Then, when she went to the restroom, the crowds got to know that she was inside and mobbed the entrance. She was locked inside and could not get out for a long time. Finally, we finished the press conference and when she sat in the car, the hectic schedule alongwith the extreme heat got to her and she fainted. Luckily, I was there to give her water and revive her."