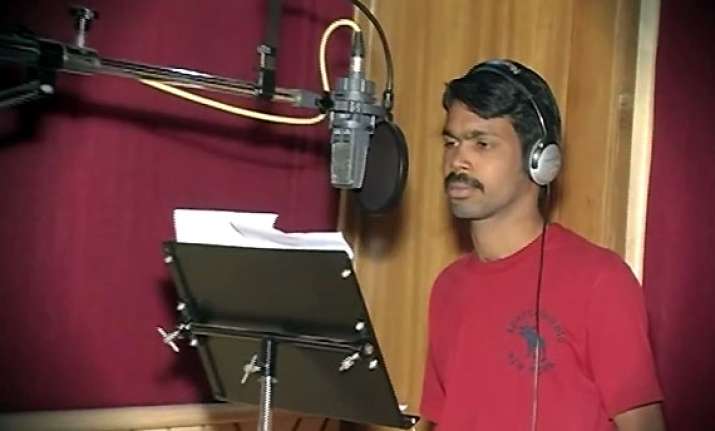 New Delhi: What's your shortcut to fame? Dating a high-end celeb, negative publicity or making a highly ear & eye sore video of yours and put it on YouTube with a hope that it gains attention.
One such Indian man too thought the same, he believed that cutting a musical album for himself he might be another singing sensation, but it turned out to be a torturous attempt.
A man named Vennu Mallesh, decided to become a singer and planned to bring out an album titled, 'It's my life'.
Vennu then uploaded the video on YouTube with a hope that it will soon turn out to be a block-buster but with this unmelodious singing prowess the video wasn't popular; not until now.
Recently, somebody shared his video calling his album one of the dumbest attempt and since then the video has gone viral with up to 4,234,423 hits so far. Be assured the video is not being popularized due to his singing but instead for his audacity to sing (as per one of the surfer comments.)
The hilarious video sees Vennu trying his best to ape in the magic of 'Kolaveri Di by Dhanush' but clearly it fails to core.
Nothing more could describe his attempt and we leave you here with this hilarious video.
Watch video...