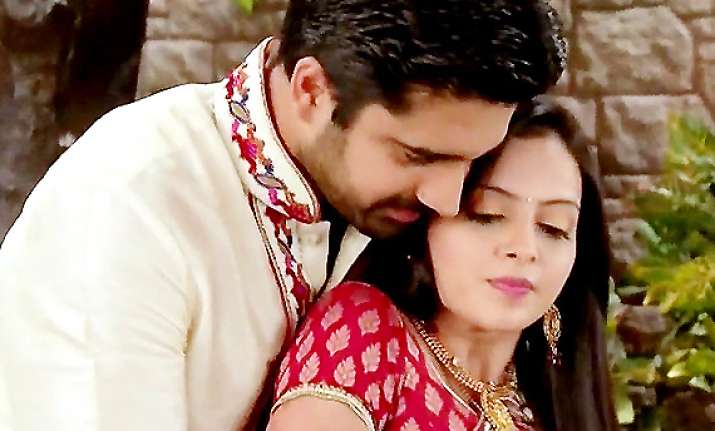 Mumbai, In Star Plus show 'Iss Pyaar Ko Kya Naam Doon?...Ek Baar Phir,' Aastha's sweekriti smaroh ceremony is about to start in some time.
 During the ceremony the elder daughter-in-law of the house welcomes the younger one in the family. Aastha and Shlok got married some time back, however the family has not accepted her wholeheartedly earlier. 
'Iss Pyaar Ko Kya Naam Doon'- season 2 airs Mon-Sat at 6 pm. It stars Avinash Sachdev and Shrenu Parikh as Shlok and Aastha respectively. 
Earlier audience have seen arguments and fights between Aastha and Shlok but now they will witness romance blooming between the couple.