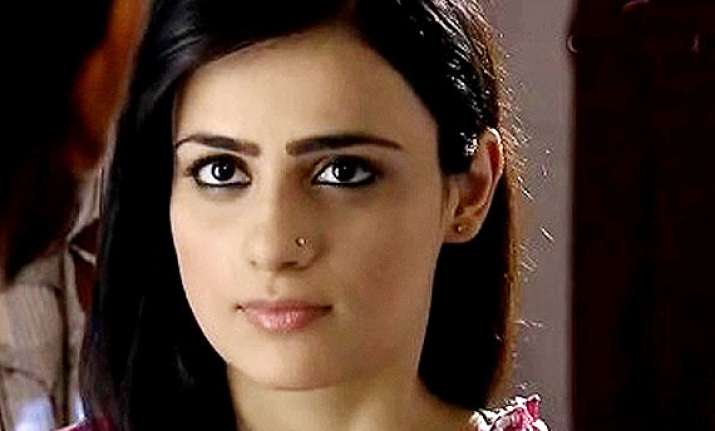 Mumbai: In the TV show "Meri Aashiqui Tum Se Hi", Gauri has been thrown out of her in-laws' home and she has returned to Parekh house.
Here, Baa is telling Gauri and Ishaani that if she would come to know that her in-laws have found out that Gauri ran away with her lover before the marriage, then she would not spare Ishaani. 
Before this inccident we saw how Ishaani comes to know about her lost bangle when Baa says that she wants to see the design of the kangan. Upon discovering that she has lost the precious ornament given to her by her proposed mother-in-law, Ishaani is upset and scared.
But being suspicious of Ishaani's errant behaviour, Baa asks her about the bangle to which Ishaani excuses by saying she has some work left to do, feeling something fishy, Baa tells her to get the bangles before her.
After the entire drama is unfolded, Ishaani is scolded for her careless behavior infront of all.
Watch the on-location shoot of Colors TV's show "Meri Aashiqui Tum Se Hi"