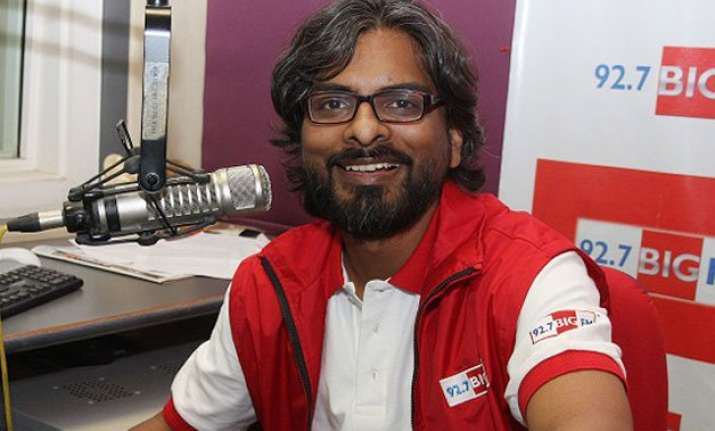 New Delhi: The magic of melody of old Hindi songs with a little history of Indian cinema thrown in will be the main weapon in the repertoire of an Indian RJ who looks at leaving a mark on the on-going International Radio Festival (IRF) in Switzerland.
"I am ecstatic; it is a great honor for me to be the only radio jockey from India representing Indian radio on a global platform," RJ Siddharth told PTI.
Siddharth is the only RJ from India representing Indian radio on an international platform at the International Radio Festival (IRF) in Switzerland from August 24 to September 2.
"It is a great opportunity for me to share my knowledge about radio and the retro music industry alike while also learning from other RJs and DJs from across the globe, present at the IRF 2015," said Siddharth.
The famous RJ has won many accolades for his work as an RJ. 92.7 Big Fm's 'The Breakfast Show' jock. He was adjudged as Mumbai's No. 1 Radio Jockey last year, according to reports by Radio Audience Measurement (RAM).
"'The Breakfast Show' in Mumbai became an instant hit and that's when we decided to take the the show to Delhi. It's been months since the show started and the response has been spectacular. The show garnered the highest Time Spent Listening (TSL) amongst shows across the country and time-bands," said the popular RJ.
At the on-going event in Switzerland, the RJ will broadcast from an exclusive radio studio where visitors can watch how progammes are produced by some of the world's leading radio presenters and radio stations - live on-air across Zurich on FM 87.8 MHz & 88.1 MHz, on DAB+ across Switzerland, online around the world and back home on the airwaves of international radio guests.