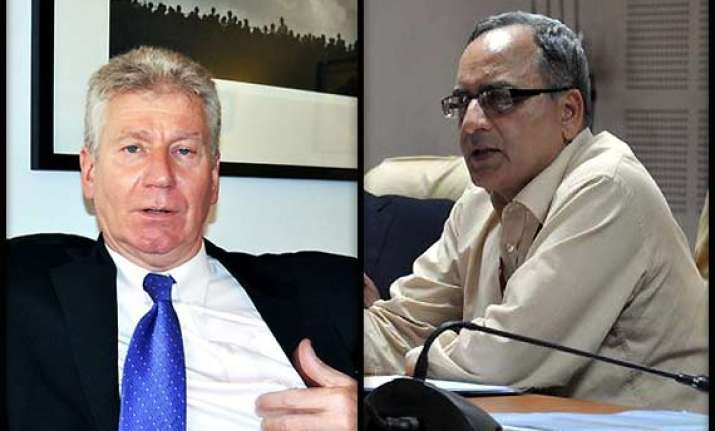 New Delhi: India and Canada Monday signed an audio-visual co-production agreement which will enable film producers of both countries to utilise a platform for collaboration on various facets of film making.
The agreement is expected to deepen the engagement between the critical sectors of the film industries of both countries.
Information and Broadcasting Secretary Bimal Julka and High Commissioner of Canada to India Stewart Beck inked the agreement in the capital, an official release said here.
The deal is expected to benefit producers from both the countries in pooling their creative, artistic, technical, financial and marketing resources for co-production.
It will also lead to exchange of art and culture between the two. It will also create goodwill and better understanding among the people of India and Canada, thereby boosting cultural ties between the two countries, the release said.