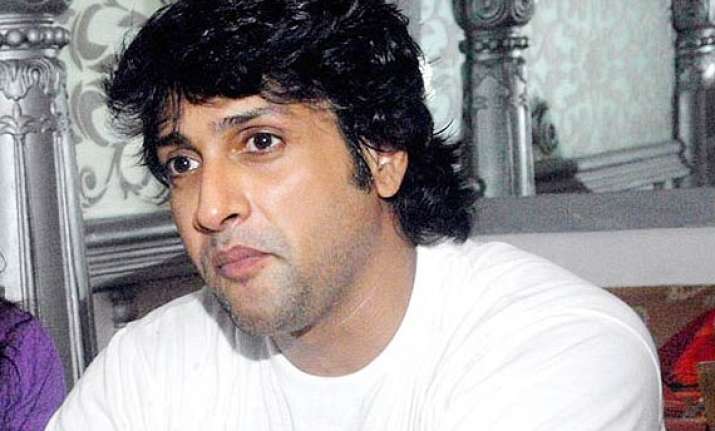 Bollywood actor Inder Kumar whose real name is Inder Kumar Saraf has been arrested for allegedly raping a 23-year-old model thrice at his house, besides assaulting and torturing her for two days.
After the arrest of the actor things are getting more complex as the model, who accused Inder, told Versova police that the actor assaults her under the influence of drugs and alcohols.  Now police will verify whether Inder consumes drugs or not.
During investigation Inder Kumar accepted to have consensual sexual relationship with the victim and denied all the allegations of raping her. But the medical reports confirmed that she was raped and assaulted.
 Police is trying to get the CCTV footage from actor's building where the victim was reportedly confined.
"We intend to record a second, detailed statement of the victim. She was not at home on Sunday and hasn't been responding to our calls. We checked at her sister's place but she wasn't there either. On Monday, our team will visit her again," said an officer as quoted by a leading daily.
Inder is in police custody till Wednesday.