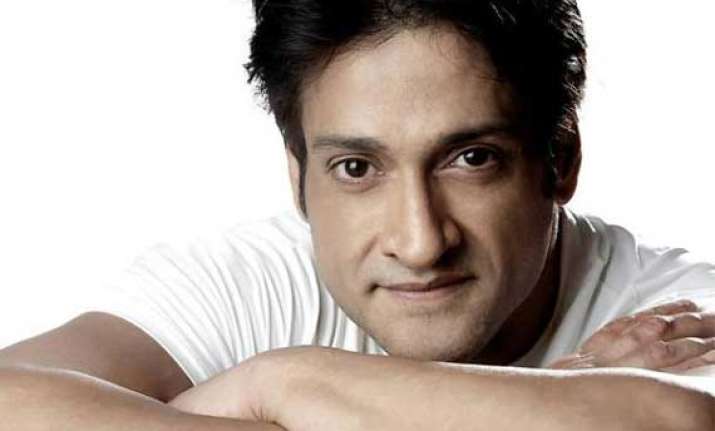 New Delhi: While it's already been reported that 'Masoom' actor Inder Kumar is under police custody for allegedly raping a 23-year old model, the latest revelation by the victim has come as a shocker and is surely inhuman.
The victim in an interview to a leading daily has accused Inder for hurting her by burning her with cigarette buds and not only this he also used to break beer bottle on her chest.
A leading daily quoted her confessing in front of Mumbai police, "He used to burn my arms with cigarette buds, and even break beer bottles on my chest apart from developing physical relations with me sans my consent."         
Inder Kumar, who is said to be a close friend of superstar Salman Khan, was in a live-in relationship with the model as he assured her to give a break in Bollywood flick.
But the kind of treatment he showed to her is against the laws of humanity. Inder on the other hand, has a different opinion in this regard. According to a leading daily he said, "The girl is a struggler and not to be given any importance. I was on 'hi and bye' terms with her. In fact she and my wife Pallavi had a big fight. I have sorted things out with my wife and she is with me. The girl has gone and filed a complaint, but what she is saying is untrue."
Inder's relation with controversy is not new. Earlier too, his mother-in-law filed a complaint against him is Versova police station alleging that he bashed her up badly. Following this complaint, the actor spent a night in the station and was later released on bail.
Currently, the model is sent for medical tests at the Cooper Hospital. On the other hand, Inder Kumar has been booked under sections 376 (Rape), 324 (causing grevious hurt) and 506 (criminal intimidation) of the Indian Penal Code (IPC).