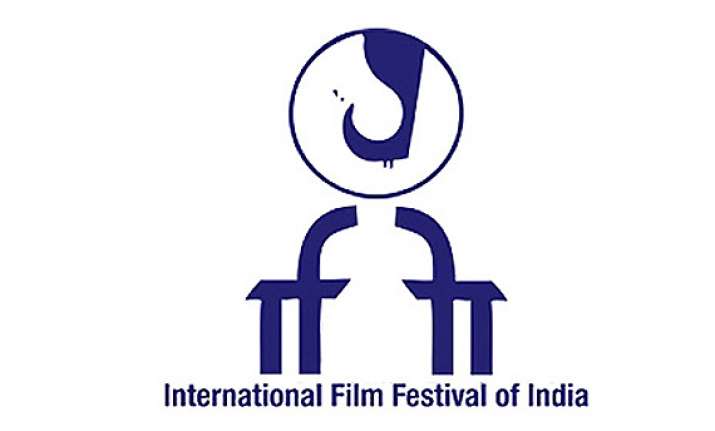 Panaji: Bollywood movies may get a thumbs down this IFFI, an organiser said Tuesday.
"IFFI is for serious films and not for new Bollywood films," Vishnu Wagh, vice chairman of the Entertainment Society of Goa, one of the two government agencies organising the International Film Festival of India, told reporters after a meeting with Directorate of Film Festival officials here.
He said that the meeting also discussed the necessity to carry out a thorough cleansing of the cockroach-ridden government-run circuit house.
"We have to get rid of the cockroaches there," he said.
The circuit house and other government guest houses are used to host several of the delegates and key government officials who are a part of the organisational set up for the festival.
Wagh also said that superstar
Rajinikanth
had a medical treatment appointment which clashed with the IFFI festival inauguration which could make it difficult for him to attend the function.
"But we are trying on level best to get him here," Wagh said.
The IFFI is being held in Goa annually from 2004.