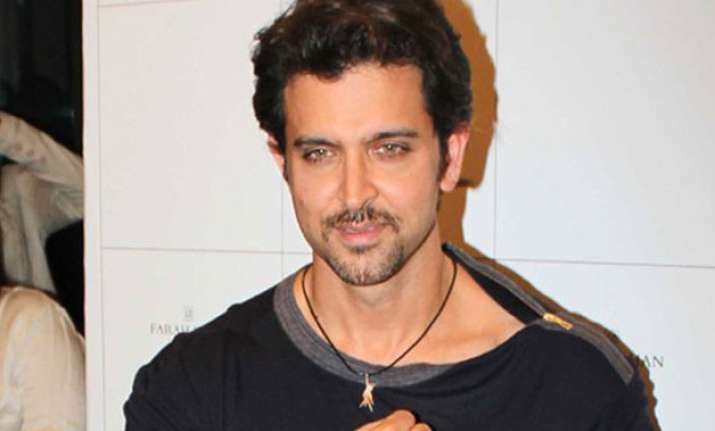 Bollywood hunk Hrithik Roshan has amazed his fans with various stupendous performances on the big screen but now be ready to see him setting the small screen on fire.
The Greek God of B-town will soon be seen as host on the small screen.
While Hrithik was seen as a judge of a reality show earlier, he was quite resistant to host a show despite various persuasive offers.
But now, he'll be seen hosting a television series "Entitled Real Heroes" on Discovery Channel which will focus on the people who have overcome all odds and have emerged as real life heroes.
Reportedly, the Bang Bang star immediately connected with the concept of the show and agreed to host it. Hrithik could relate to the show as he too has been a real-life hero who overcame his odds. He used to stammer during his school days, but with sheer will power and determination he overcame it with the help of intense voice exercises.
The first episode of the motivational series is said to be aired by September-end or early October featuring the journey of wrestler Sangram Singh, who dragged himself out of a wheelchair only to become an Olympic champion later.