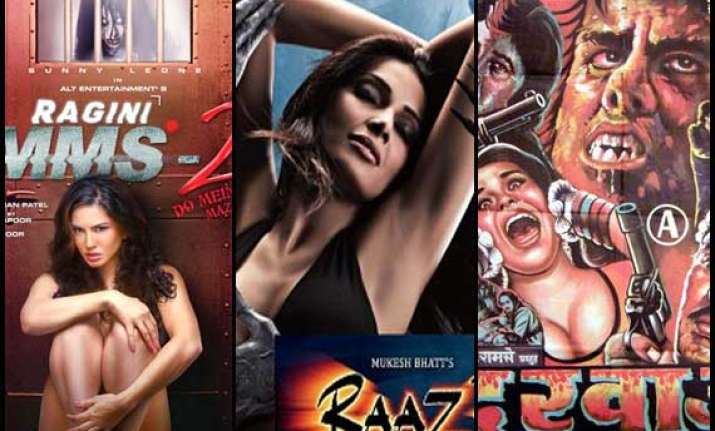 For a movie industry that makes hundreds of films every year the count of horror movies are comparatively low.
Even in this small number the makers of the movie add sleazy stuffs to get a good start at box office. The fans of the horror movies get really disappointed if they find more of sleazy content and less horror.
We bring to you some of the top sleazy movies of Bollywood in which you will find less horror and more adult content.