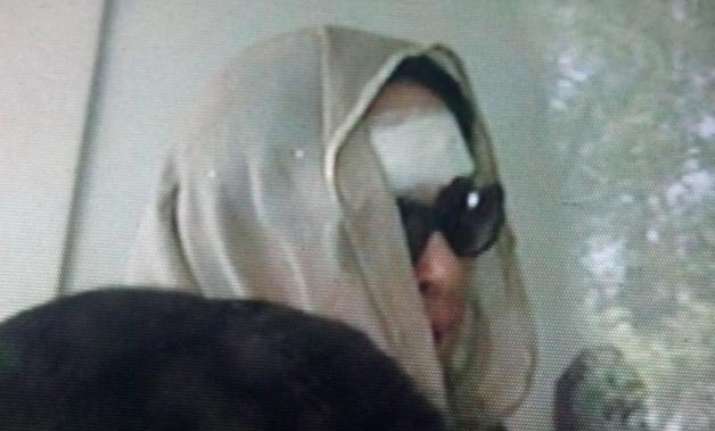 BJP MP and actress Hema Malini, who met with an accident on July 3, was discharged from the hospital today in the morning.
The actress has got stitches on her face due to the injuries. She was rushed to the hospital soon after the incident in which a 5-year-old girl had died.
READ: Hema Malini accident: Know Sonam, 5-year-old girl, who died in the car mishap
She was admitted to Fortis Escorts Hospital in Jaipur.
Here are some pictures of the actress when she returned to Mumbai. She kept her face covered after getting the stitches.
ALSO READ: Hema Malini accident: Dharmendra reacts on accident and recovery!
Hema Malini after being discharged from hospital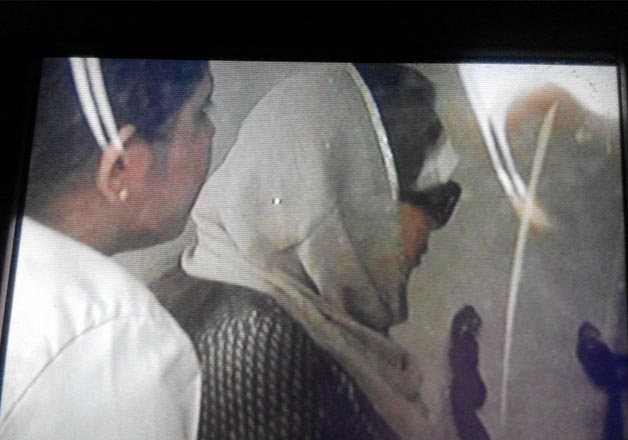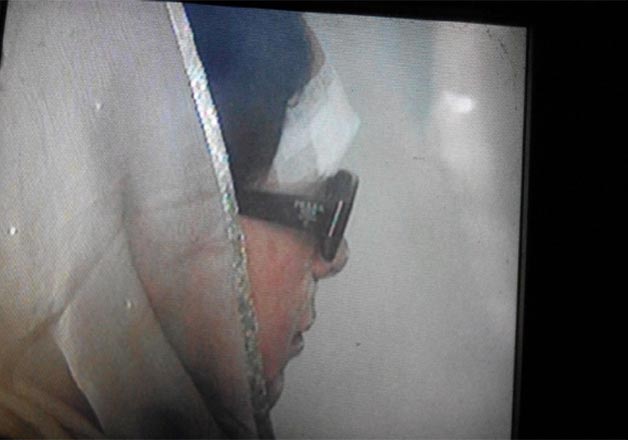 Hema Malini while in the hospital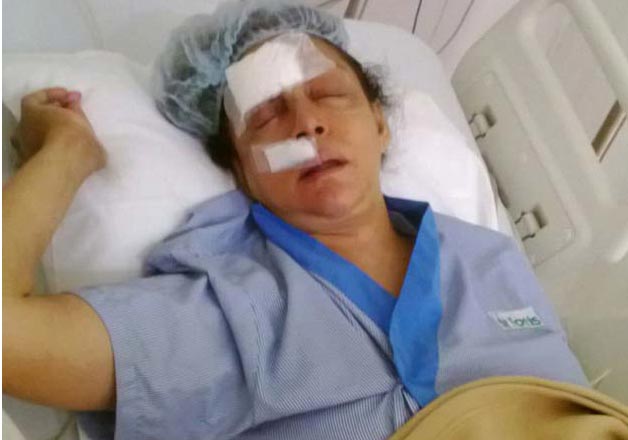 Hema Malini at the time of the incident