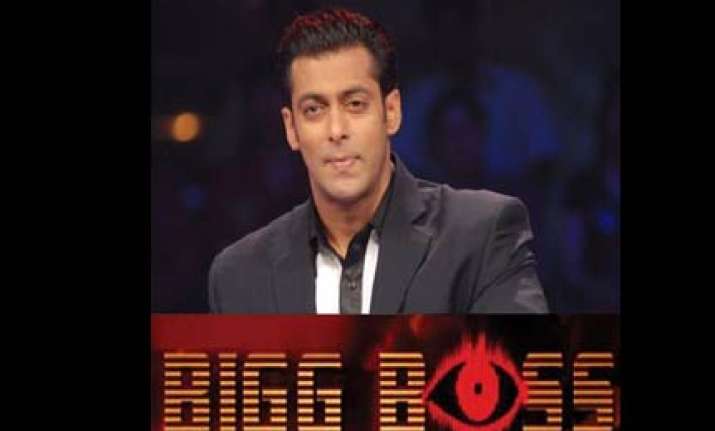 Mumbai, Oct 22 (PTI) The shooting of the TV reality show 'Bigg Boss' on Colors channel can continue for at least a week, as Bombay High Court today directed Lonavala Municipal Council to maintain a "status quo".
LMC has issued a notice to the show's producers, ordering them to stop the shooting as they had not submitted documents and property map which was necessary to get council's No Objection Certificate.
"Division bench of V C Daga and R M Savant today granted a status quo, as LMC's lawyer wanted time to reply to our petition against notice," said advocate Amit Naik, who appeared for the show producers.
Hearing has been adjourned to October 29, and shooting can go on at least till then, he said.
LMC's notice followed a complaint filed by some activists that 'Bigg Boss' producers violated High Court's order in an old case that "user" of properties in the famous hill station must not be changed.