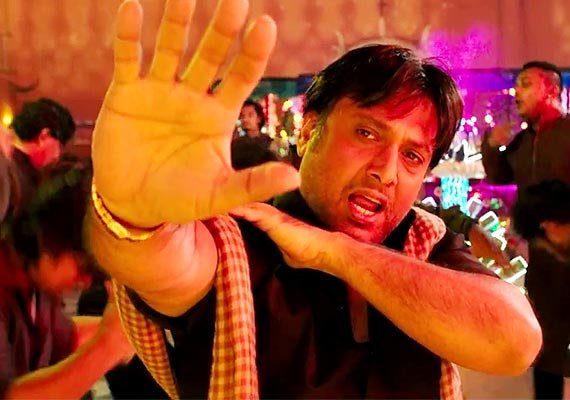 New Delhi: Kill Dil has set itself on a marvelous run with the latest out song titled 'Bol Beliya.'
A super groovy number meant to carve our very own colourful Govinda in his own lustrous avatar, #BolBeliya is a treat of its own kind.
Siddharth Mahadevan once again seems to be hitting all the right chords for listeners' pleasure and Sunidhi Chauhan sounds really terrific in the song.
Bol Beliya commences with a dialogue between Govinda and Ali Zafar where Govinda tells him that he is the 'baap' and the track exactly presents him this way. With all his expressions and those perfect moves, Govinda blows your mind away from the very beginning when he takes on the stage.
Crooned by Shankar-Ehsaan-Loy, Bol Beliya is not a complete old world charm but has got rustic tones molded with sheer rock music and blended with Punjabi dhol. You might not understand the lyrics in one go, but would feel captivated once you start listening to it.
Bol Beliya definitely encourages you to feel energetic and active in your wit and allows you to replicate crazy Govinda mood.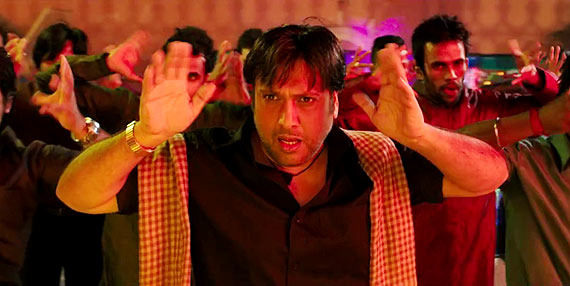 And the actor has nailed it the way that the presence of both Ranveer and Parineeti seem outshined and one would keep waiting to see more of Govinda in the video (hope I'm not sounding like a freaking Govinda fan).
What Govinda's magic has done to the video looks like a loss for Parineeti since all her revamped beauty goes unnoticed in the song and so does her chemistry with Ranveer Singh.
Watch Bol Beliya from Kill Dil starring Govinda, Parineeti, Ranveer and Ali Zafar here…
The song makers demand you to show your own crafty dance moves or simply match steps with the icon himself. Even Parineeti mentioned in a tweet that it took a great deal to match steps with Govinda.
Also, what makes this song a bit hatke apart from all those 'latke-jhatke' is its celebratory feel! Bol Beliya looks and sounds like a dark celebration of life where Parineeti is welcoming love whereas Govinda seems celebrating his power.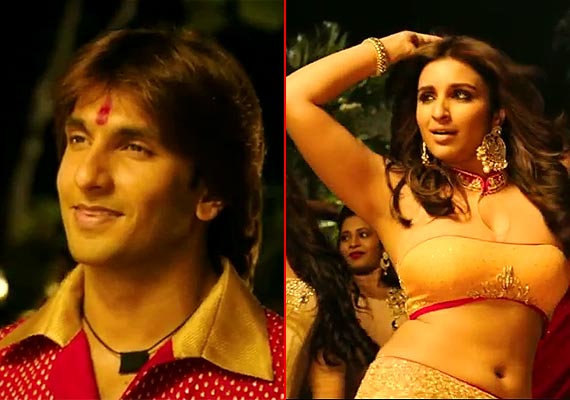 However, despite all the connotations it is trying to register, one will fall prey to the scintillating aura created just by the mere presence of Govinda and his ever-so-intriguing expressions.
I can't resist to repeat what I said earlier that 'If I were to be formal enough to praise the song, I would have added that Govinda in Kill Dil alone stand as a 'paisa vasool' factor of the film!'
Kill Dil is directed by Shaad Ali, produced by YRF and is slated for release on November 14.