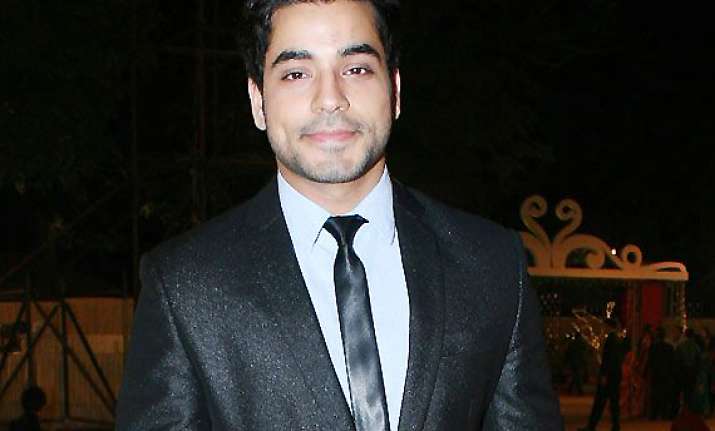 Gautam Gulati who is a house hold name in India with his cheeky role in popular serial 'Diya Aur Bati Hum' is all set to walk the red carpet of prestigious Cannes Film Festival this year.
He will be seen at the prestigious international platform exhibiting his acting skills in Rakesh Mehta's film 'Coward'.  By attending the reputed Cannes, Gautam Gulati  is climbing the ladders of success.
 The skilled actor who plays Sandhya's (Deepika Singh) brother-in-law in Diya Aur Bati… will be seen in a new avatar in 'Coward'.  
Gautam is happy with the appreciation he is getting from the people regarding his work in the movie.  "Everybody loved the movie and appreciated my work during the screening of this movie. This movie is going for Cannes and I am happy and very excited about it. It's an intense movie which got tears in everybody's eyes. After the screening of this movie, people came to me and appreciated my work. They told me that I managed to pull off the 22 mins of the film efficiently," says Gautam.
Indeed a proud moment for all the televsion industry people.
This handsome hunk from television will be walking the red carpet wearing a tuxedo. Way to go Gautam! We wish you all the best for your film and your debut at Cannes!