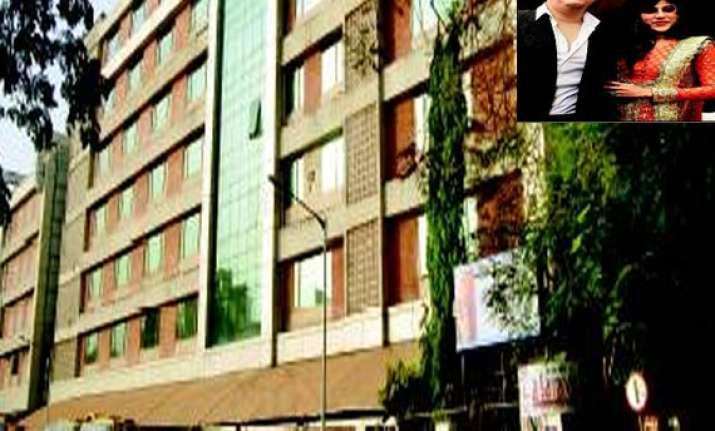 Mumbai: Mumbai police have deployed four constables to guard the two kids of producer Sajid Nadiadwala, aftr a failed abduction attempt in April.
Mumbai Police Protection and Security (P&S) branch deputed two constables each for the round-the-clock security of the two children
The constables were deputed after an evaluation by the branch which confirmed that there was a risk involving both the kids, aged 5 years and 9 years.
Nadiadwala has already got police protection since the last five years after threats from the underworld.
On April 9,an unidentified man had approached the security at the entrance of Ecole Mondiale World School, in Juhu, where Nadiadwala's two children study.
The man said he was sent by their mother Wardha Nadiadwala to take them home. When the security guard demanded that he first ring up the kids' mother, the man slinked out.