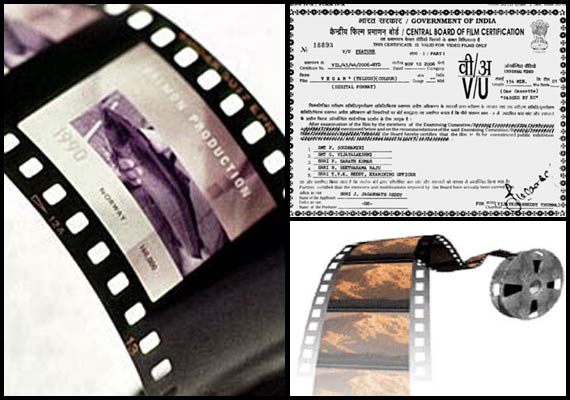 Chennai: A CBI court here Thursday sentenced an official of the Central Board of Film Certification (CBFC) to one year's rigorous imprisonment after he was caught accepting a bribe.
D. Rajasekar, regional officer of the CBFC, was sentenced to one year's rigorous imprisonment, said a statement issued here by the anti-corruption branch of the Central Bureau of Investigation (CBI).
According to the statement, the anti-corruption branch laid a trap for Rajasekar on receipt of a complaint that he demanded a bribe of Rs.10,000 for viewing a film and issuing the necessary certificate.
The CBI laid a trip and caught Rajasekar while he was accepting bribe from the complainant whose name the agency has withheld.