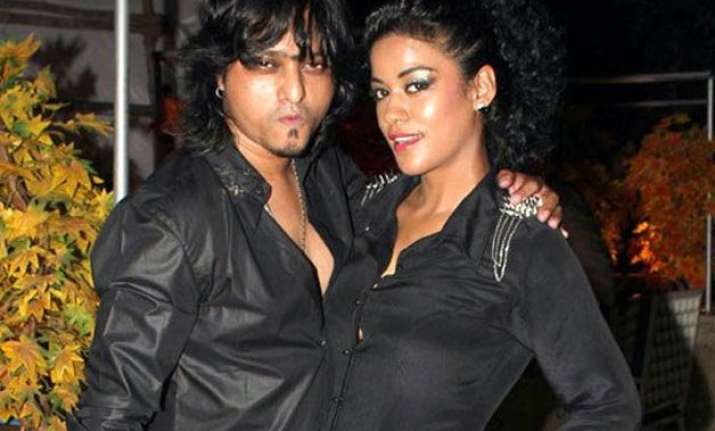 New Delhi: Actor-director Aziz Zee's forthcoming crime film "Fattu Saala", will release on August 28.

The movie tells the story of Fateh Khan (Fattu bhai), a Mumbai gangster who ends up being shot dead by his own friends, said a statement.

Presented by Crescendo Productions and Media Corp Inc, "Fattu Saala" has been shot in the slums of Mumbai to give it a realistic looking background.

The film, which is about Fateh's rise and fall in the world of crime, also stars Shawar Ali, Mummaith Khan, DJ Akbar Sami and Ishq Bector.