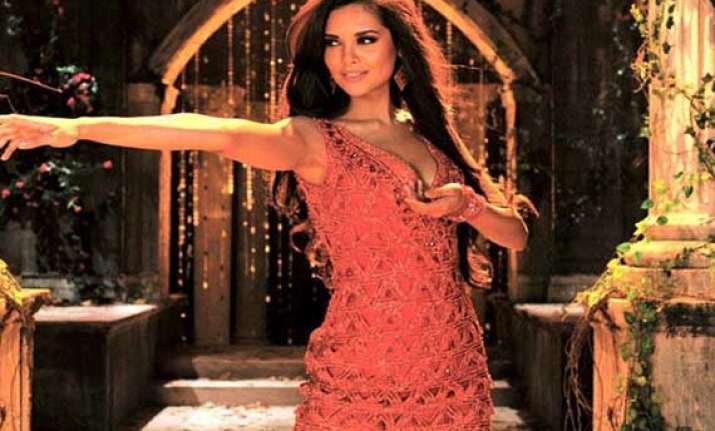 Mumbai, Feb 26: Actress Esha Gupta believes that dancing is a liberating form of exercise.
The 27-year-old does not like following a strict work-out regime and dances approximately two hours a day as part of her daily exercise, said a statement.
"Esha feels that dance is one of the best forms of exercise. It helps you be fit and at the same time also relaxes one's mind. It is one of the best forms of expression, as well," said a source.