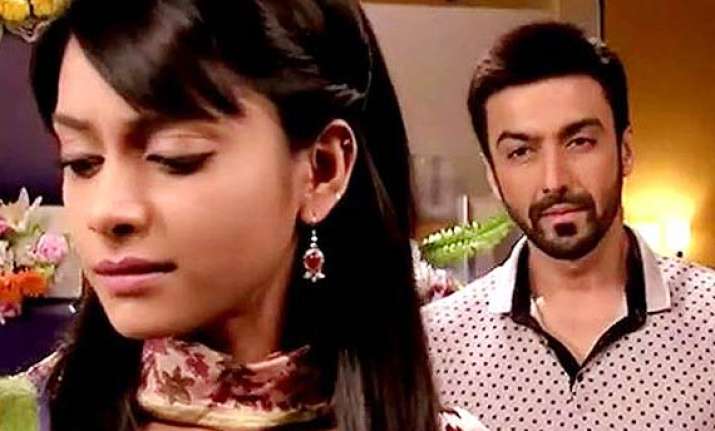 Mumbai, In Zee TV's show 'Ek Mutthi Aasmaan', Kalpana has topped the exams and come to temple along with her family to seek blessings.
Here, she also apologises for thinking foul about Raghav when he did not come to meet her family with a marriage proposal. On that day Raghav was busy in university while scrutinising Kalpana's answer-sheets the results were showing that she had failed in her exams.  
Now, you will witness the marriage preparations of Kalpana and Raghav kick start in the show. The show airs at 7.00 pm Mon-Fri.