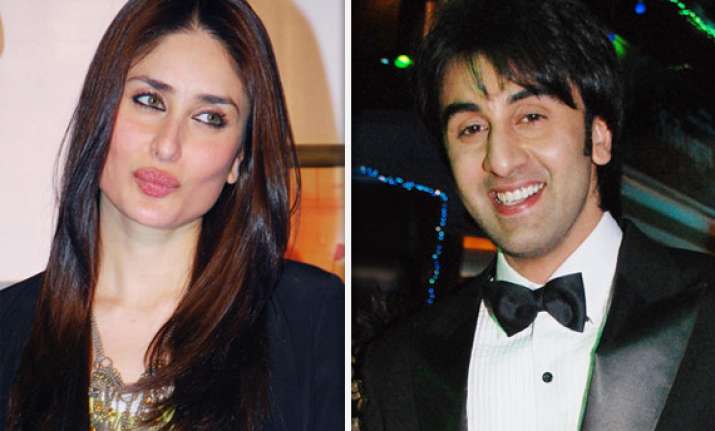 Mumbai:
Glam cousins of Bollywood, Ranbir Kapoor and Kareena Kapoor have refrained from joining hands on the big screen, obviously, because of their real life bro-sis relationship.
However, it seems Farhan Akhtar's sister Zoya has managed the impossible. She offered the duo the role of bro-sis in her next film. How smart, we say.
The story of this film will revolve around the tangled relationship of a brother and sister, or so say the sources.
The concept of bhai-behen ka pyaar was popular during the 90s, but got jaded over the years and gradually crept away from the limelight.
If it all works out, this might be yet another explosive on-screen pairing with the two phenomenally talented Kapoors coming together for the first time.