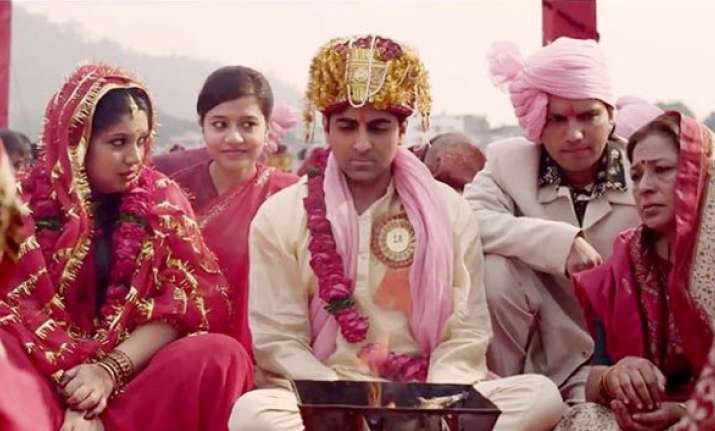 New Delhi: Yash Raj Films' latest offering Dum Laga Ke Hasiha is the latest victim of Censor Board's prudish rules. The film has been reportedly ordered 3 audio cuts, all Hindustani cuss words before granting the U certificate.
According to reports, the word 'ghanta' has been changed to 'thenga'. 'Haraamipana' and 'Haraamkhor' has been changed to 'chichorapana' and 'kathor' respectively.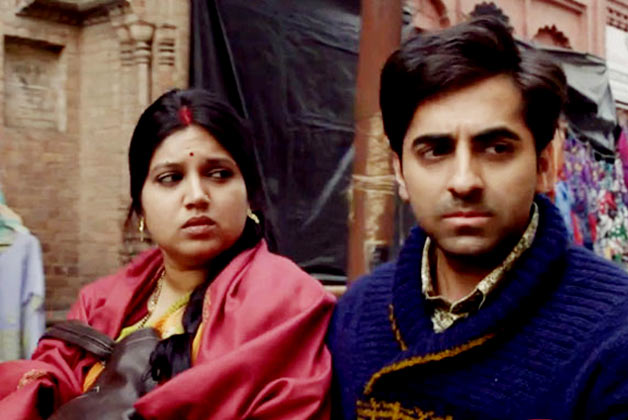 Debutant director Sharat Katariya is naturally not too pleased with the decision. While talking to a leading website, Sharat has said, "The gaalis in our film reflected the attitude of the characters which we've now achieved with substitute words. In principle, I'm not in favour of a censor body deciding what content should be seen by the audience. It should be up to the audience to decide what they want to see and hear, and what they don't."
However, he also feels that writers should be honest towards their work and should not simply add just anything to make it sound cool.
Dum Laga Ke Hasiha which is releasing this week stars Ayushmann Khurrana, Sanjay Mishra, Bhumi Pednekar and Vidushi Mehra.