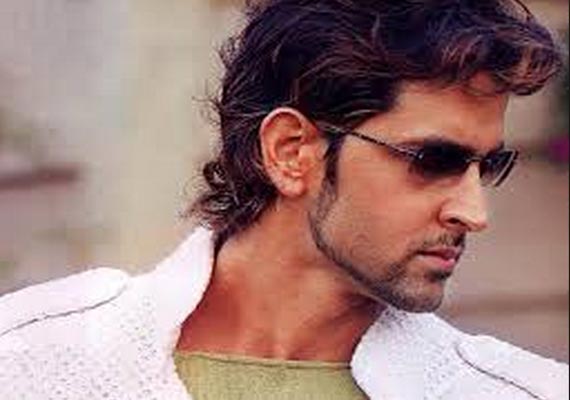 Mumbai: A crazy Russian female fan Anna has literally begun to hound Bollywood star Hrithik Roshan, and the disgusted actor has filed a complaint at Juhu police station last week.
Shashank Jare, CEO of Filmkraft, a company owned by Hrithik Roshan's father Rakesh Roshan, filed the complaint on behalf of the actor.
Anna has become aggressive of late, and has been spotted screaming outside Palazzio Apartments, Hrithik's home in Juhu.
Anna says, she is Hrithik's fan and wants to meet him. She was stopped from entering the building, and was caught a few days ago while trying to enter Hrithik's Andheri office twice.
Juhu police has decided to take action against the Russian girl.